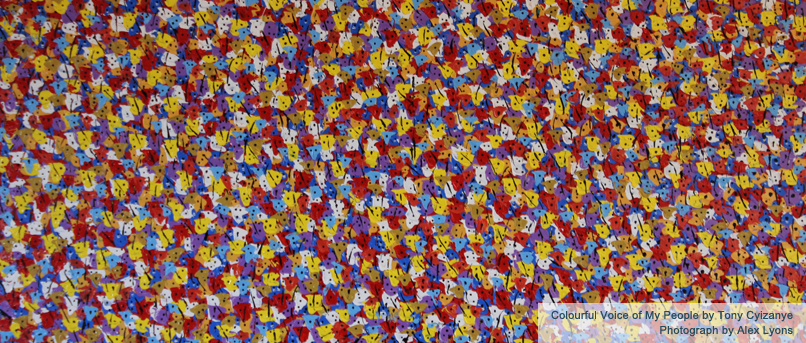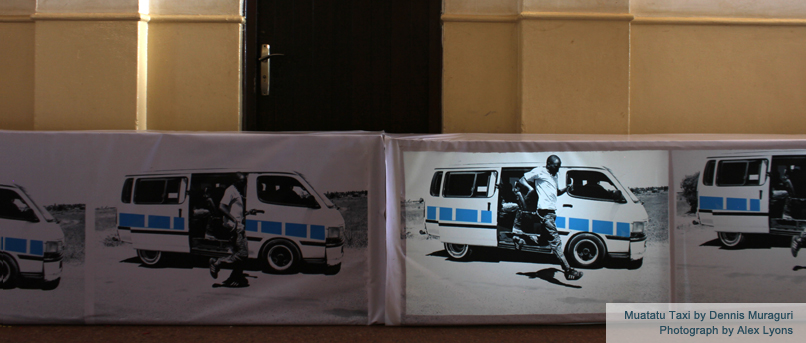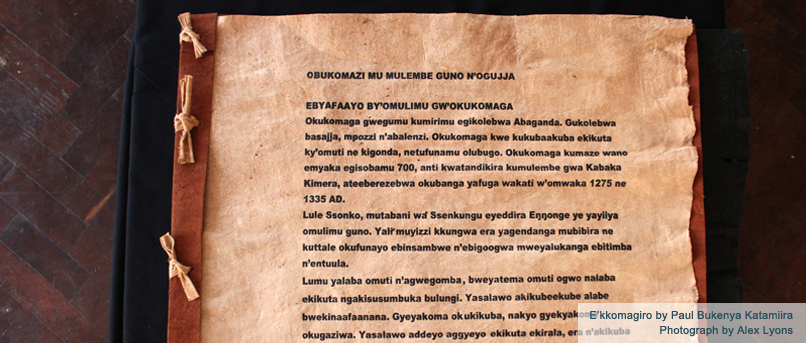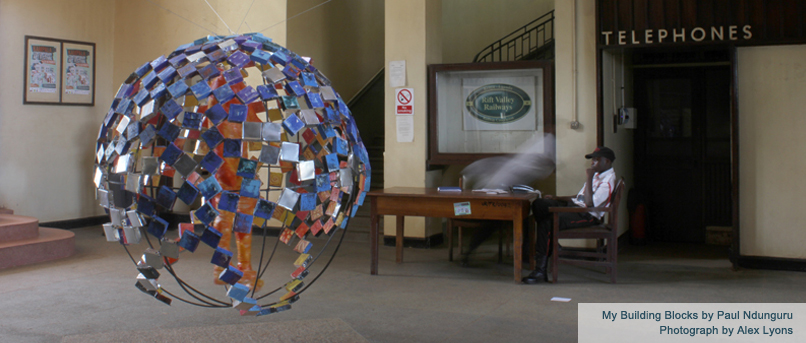 KLA ART 014 opened Kampala Railway Station to the public for an exhibition that featured the work of ten artists, showcasing their interpretation of the Unmapped.
Artists from Kampala, Addis Ababa, Dar es Salaam, Kigali, Kinshasa, and Nairobi exhibited in a space that was intended to link cities across the East African region and, in doing so, they questioned ideas and attitudes towards the "unmapped" voices of their own cities.
Please view the KLA ART 014 Catalogue to view all artworks.